Simone Ferbitz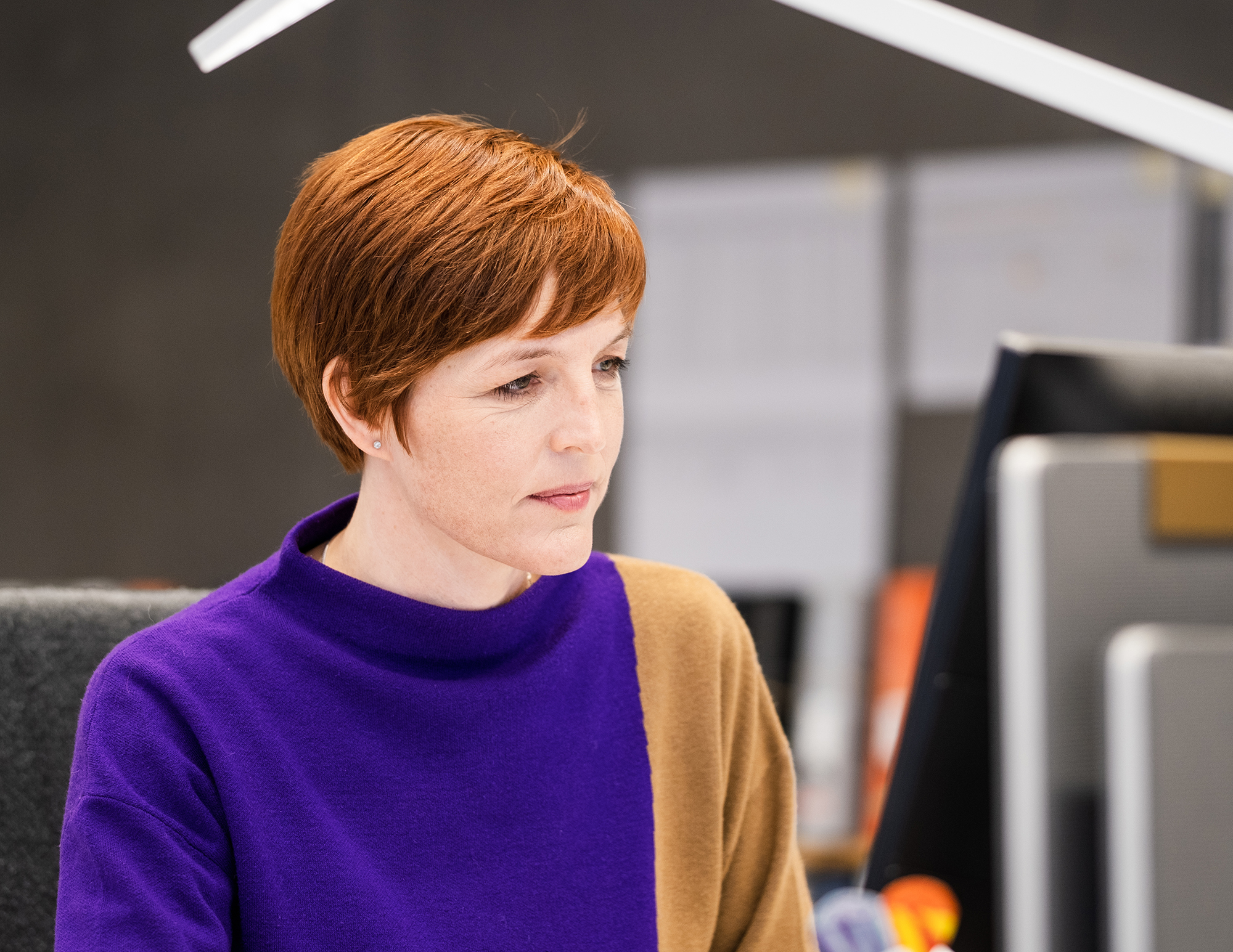 Alexander Mion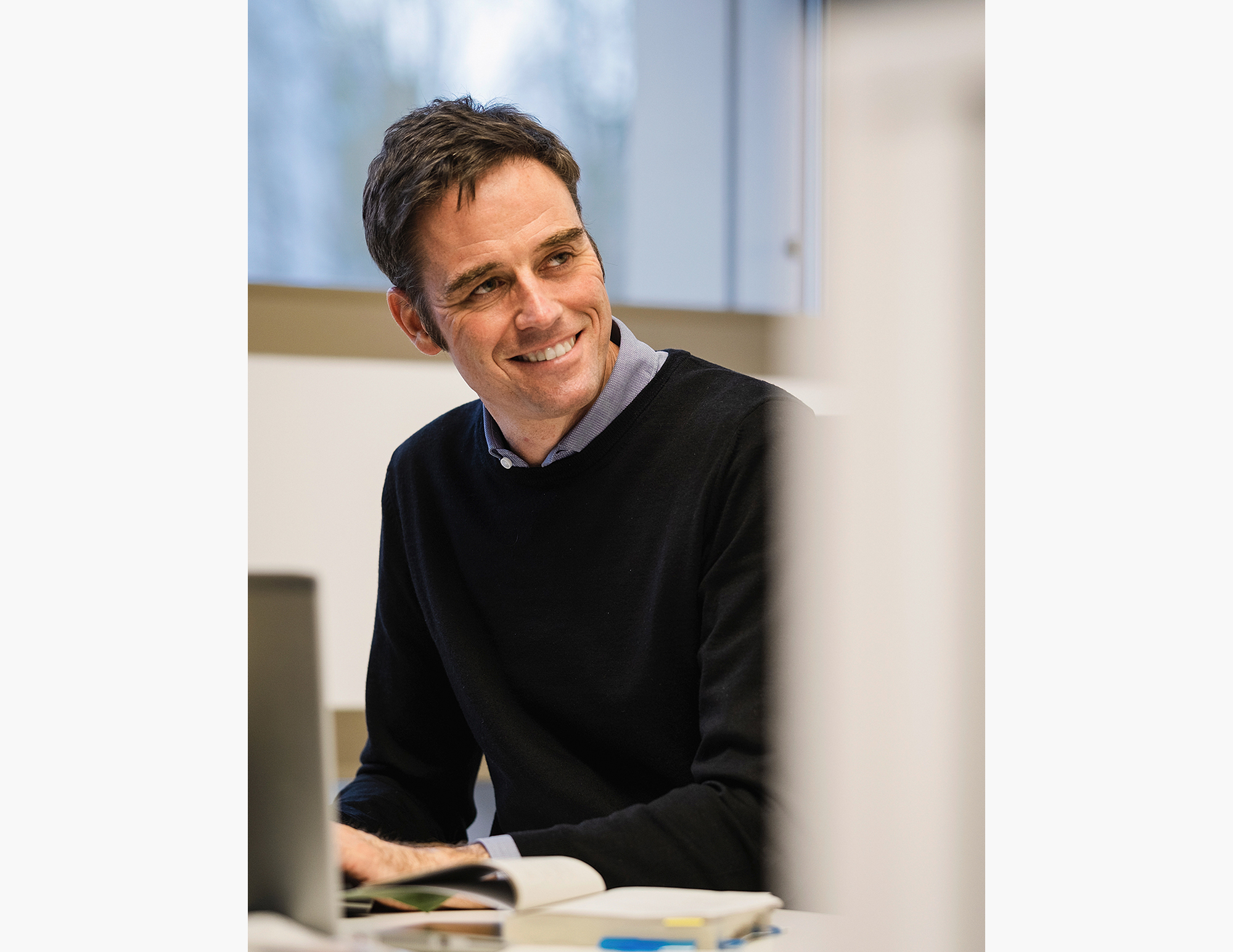 First of all: arrival
The Clinical Trials Department is located on Freiburgstrasse in the west of Bern. Although most of the open-plan offices on the third floor are currently unoccupied, Alexander Mion was able to call upon the services of two team members: Verena Gafner and Simone Ferbitz accompanied us on a tour of the building and the subsequent interview. Gafner works as a Clinical Study Reviewer, in which role she assesses and approves clinical trials with medicines. Ferbitz is responsible for checking whether the safety and rights of study participants and the integrity of the data obtained in connection with clinical trials are guaranteed.
Next: getting the facts
As the person in charge of the Clinical Trials Department at Swissmedic, Alexander Mion manages a team of 14 women and two men from numerous nations, including Croatia, the Netherlands, Sierra Leone, Spain, Germany and, primarily, Switzerland. What is striking is the high proportion of women. Whether biochemist, pharmacist, doctor or specialist assistant – what matters most to Alexander Mion is the cohesion and the willingness to work together in the team.
Not forgetting: team spirit
Personal interaction in particular is something that suffers enormously in these pandemic times – much to the regret of Alexander Mion, who attaches great importance to team spirit. The CTD Head realises that, "in the end, we have to manage the balancing act between general requirements, safety and our personal views of cooperation." Nevertheless, he very keen to maintain the community spirit, integrate the teams and keep them regularly updated about ongoing projects. "Ultimately, it's all a question of attitude. I am very pleased to receive excellent support from all my team", concludes Mion in an upbeat manner despite the current difficult conditions.
But also: changes
We're now sitting where distancing works best: in the common room on the fourth floor – with a commanding view in all directions. The dedication and commitment shown by the three professionals immediately become apparent. Alexander Mion kicks off the discussion by referring to the latest developments in the market: "We find ourselves in a highly regulated state of affairs. As a result of the special situation during the COVID-19 pandemic, we are currently exploring new approaches that would have been inconceivable even a year ago." For example, medicines used for study purposes can now be sent directly to patients in their homes, or someone from the study team makes home visits to carry out simple investigations. "This enables us to minimise the risk of possible infection", explains Simone Ferbitz. And her colleague Verena Gafner adds: "Of course, this all has to be implemented by those responsible for the study in such a way as to comply with all legal requirements and ethical principles."